I have been involved in Territory Management in the Agricultural industry for 20 years, starting in rural retail working in the OTC Merchant stores and then on to working for a multinational pharmaceutical company.

I have always enjoyed working with rural people and to make a career in Agriculture has been a great journey.

In 2018 I started with Vetpak. It is great being able to work in this industry while being employed by a New Zealand owned and operated company. Working for the multinationals was interesting and a lot was learnt and people met, but there is a sense of pride getting the job done with an easy can do kiwi attitude for a recognised kiwi company that I'm proud to be a part of.

I am married with two grown sons (meant to be!), and enjoy hunting , fishing and working on my 68 impala when time and money allow!

Happy to talk about what Vetpak can offer anytime or just for a chat about old cars!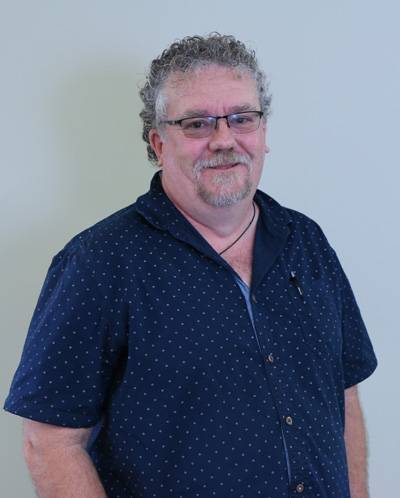 Territory Manager - Upper North Island
Mobile:
027 627 6929