I have been involved for over 28 years in various management and field roles in the rural service and veterinary industry.

Over the last 15 years I have had roles in veterinary practice management, Chairman of the Vet Company Group and territory manager for Bomac Laboratories.

In 2006 I transferred to Vetpak from Bomac Laboratories to a sales and product management role. In 2011 I became a co-owner and Director of Vetpak along with the role of Sales and Marketing Manager.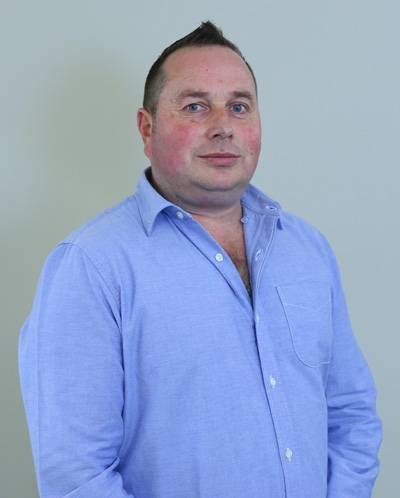 Director | Lower South Island Territory Manager
Mobile:
+64 27 242 8159