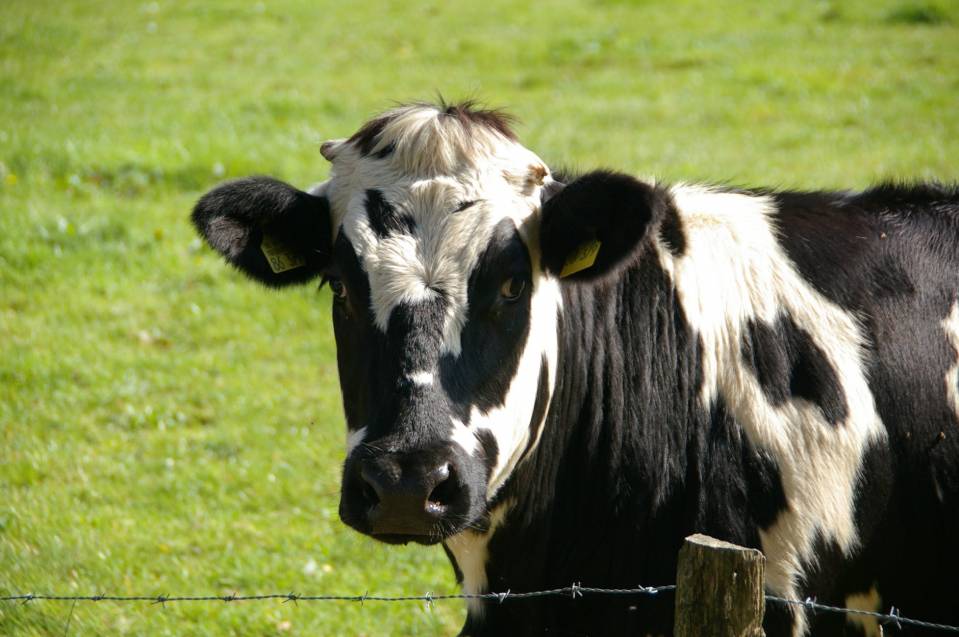 3 Feb 2016
Agrimin NZ launches two new bolus products to its range here in New Zealand, Smartrace Growing Cattle (200-400kg) and Smartrace Adult cattle (400kg +).

The Smartrace 24/7 bolus provides a single application bolus of Iodine, Cobalt and Selenium with an active life of up to 6 months.

For more information on the Smartrace 24/7 Adult and Growing Cattle boluses please contact your local Veterinary practice.