Agrimin All-Trace and Rumbul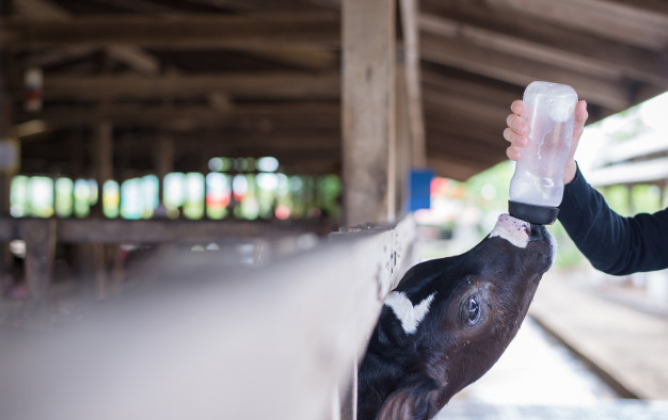 1 Jan 2010
Vetpak is pleased to advise that the Agrimin range of All Trace trace element boluses and Rumbul bullets to help prevent hypomagnesaemia are now available.

Vetpak will be working with Agrimin to bring these highly regarded products back to the New Zealand market.

Please see the "Dairy" section in "Products" or "Minerals - Powder" section for more information, or contact Vetpak.