A born and bred Country Boy, I have been involved in most aspects of farming through the good old days of the 70s, 80s and 90s having owned Sheep, Beef, Goat and Dairy farms. I provide the hands-on farmer experience for Vetpak.

In 2000 I was offered a job at Vetpak (then known as IVS) and have been here ever since, so I guess you could say I'm part of the furniture. My day to day role involves management of the warehouse stock and dispatch of products.

Any spare time I have is spent with my large family that keeps me busy and young.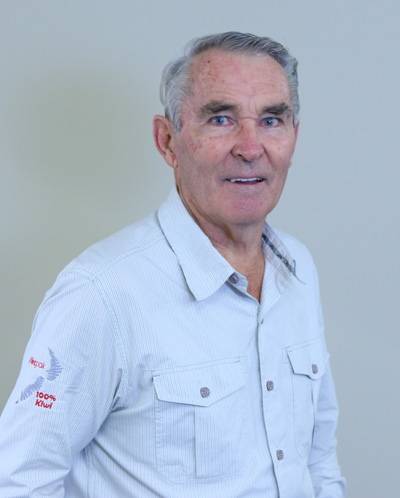 Director / Production / Distribution Manager
Mobile:
+64 7 870 2024