With many years of experience in the banking and finance sector I joined the Vetpak team in 2009 as their part time Accounts Administrator.

As the company has grown, so too has my role and now as Office Manager my priority is leading our team to provide the best quality services and support to our customers and maintaining the great relationships we have developed over the years in our industry.

When the weekends arrive I love to head to the beach, spend time with family and friends, appreciate fine food and enjoy a bit of retail therapy.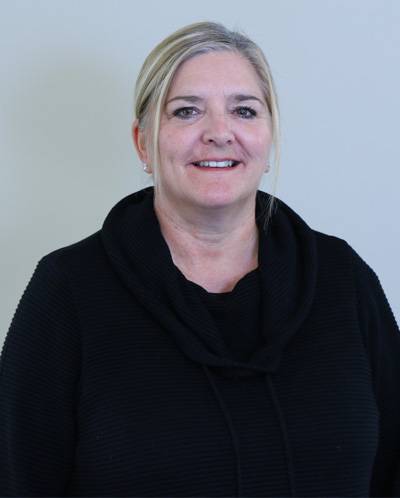 Office Manager
Mobile:
+64 7 870 2329